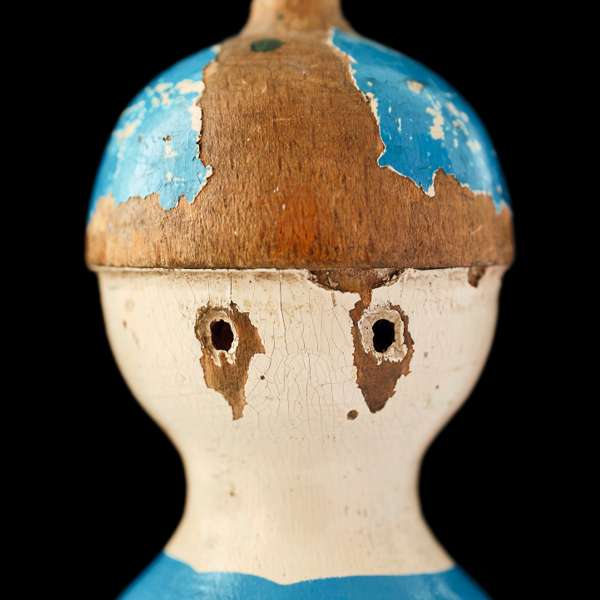 Estranged CD
Fifth album by Dusty Stray. Produced by Kramer. Inner sleeve with lyrics, credits and drawing.
You Couldn't Wait To See Me Cry
Through The Atmosphere
Houses
Things Will Look Different
I Can Still Pretend You're Here Tonight
Down
Gorey Story
Little Lude
All My Wrongs
After The Play
Old And Gray
Window
Happy End
Hey, That's No Way To Say Goodbye
Released in October 2018 on Great Waters.